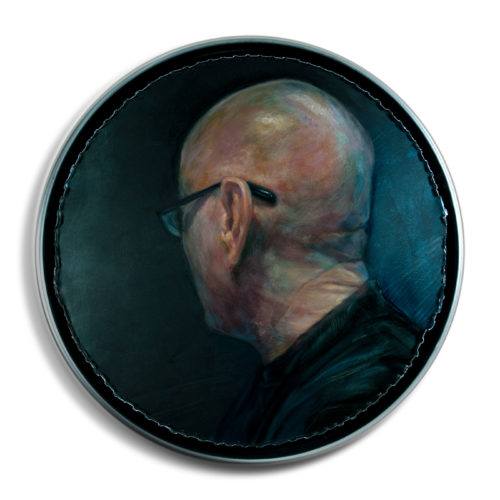 In the 12th year of this national exhibition, juror Dorothy Habel chose 47 works from well over 400 entries. My painting, Randy was selected and will be on view February 3-24, 2017 at the Emporium Center, Knoxville, TN.
From the press release:
The dates for the National Juried Exhibition are February 2-23, 2018 with a public reception on "First Friday", February 2, from 5:00-9:00 PM and awards at 6:00 PM at the Emporium Center in downtown Knoxville. The juror plans to be present. We hope you will join us! Throughout the rest of the month, exhibition hours are Monday-Friday, 9:00 AM – 5:00 PM.